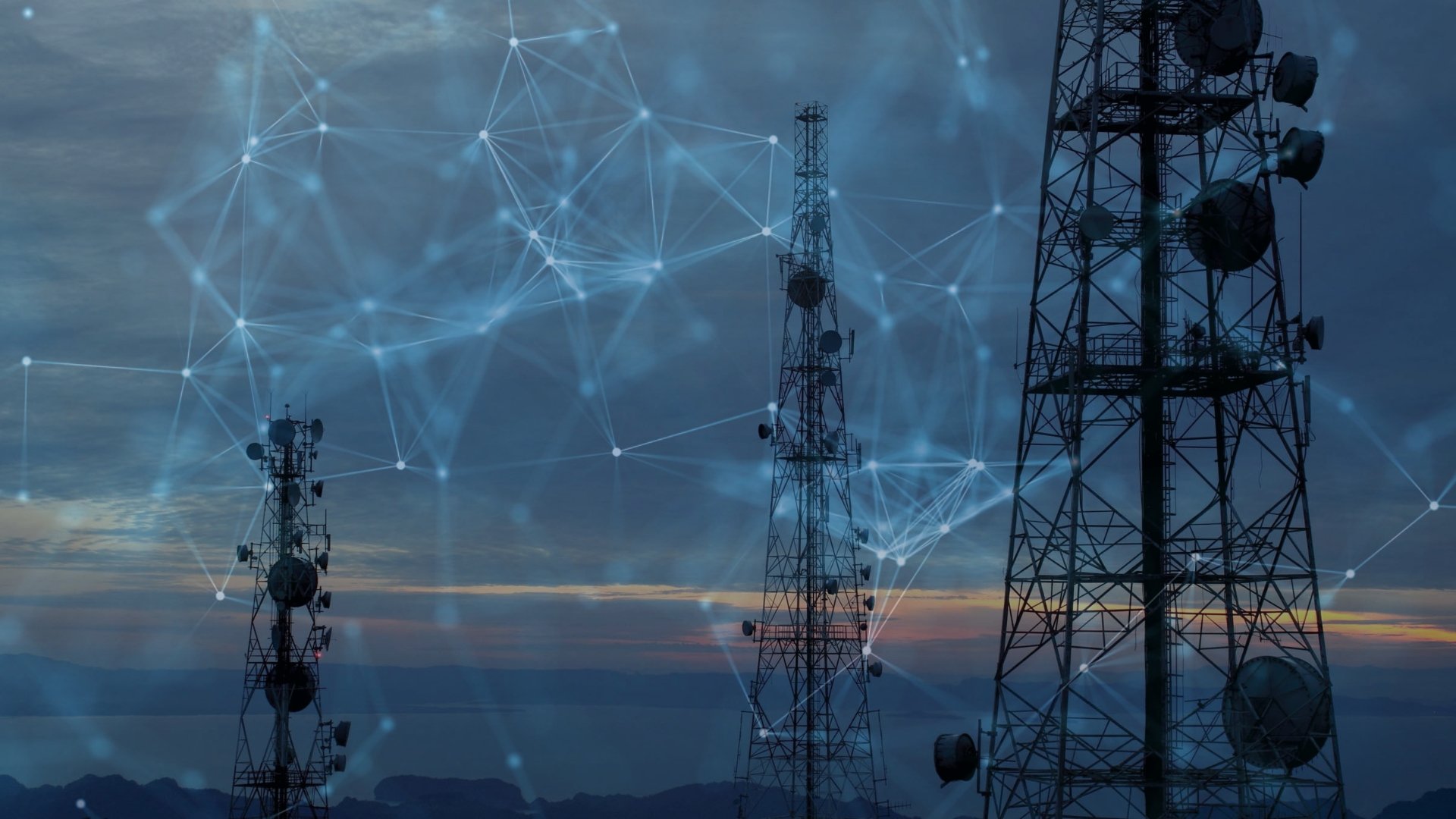 Making Operation Independent, Responsive!
Tower-Net by Multinet is a carrier grade, future proof and scalable Fiber to the Tower service combining optical fiber infrastructure, equipment and managed capacities to link the primary telecommunication network to the cellular network towers. The disrupting age of digital transformation has made it critical for the cellular operators to serve high data volumes to the customers. With advances in 4G and transition to 5G getting near, traditional network backhaul models cannot fulfill the bandwidth demand being generated at users end besides in order to deliver on the promises of 4G and 5G services, cellular operators now need capacity rich solutions with scalability and minimum latency. While 4G services need strong capacity backbone to serve the data needs of users per cell site, 5G will be operating on 20-30x higher number of cells with each site being flooded with the enormous demand for data. This is why deployment of deep fiber networks to the tower sites and bringing fiber closer to the end user is needed as a pre requisite to cater to the ever increasing demand for the communication services. By installing fiber to the towers, operators can be more independent and responsive to their customer's needs in terms of service offerings.
With a fiber foot print of more than 13,000 Kms across more than 120 cities and towns, Multinet enjoys an elite position to serve fiber to the tower services to the cellular operators. Besides fulfilling the capacity gap, Tower-Net services by Multinet are backed by a strong eco system of commercial, technical and customer care competence.
Managed capacity
Layer -2 & 3 IP MPLS services
Dark fiber
IP internet
FE and GE interfaces
Colocation services
Dedicated account management
24 x 7 Customer care