Multinet is known for its reliable connectivity solutions on its 13,500 km long self-healing and scalable optical fiber network covering over 130 cities of Pakistan.
Over the last 10 years, Multinet has excelled in providing pioneering connectivity solutions to B2B and telecom segments on its own multi-layered OFC network, spanning over 130 cities across Pakistan.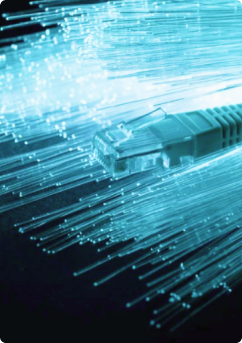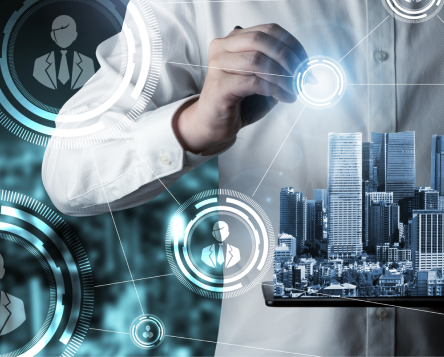 13,500+ km Optical Fiber Cable Network with dedicated team stationed across Pakistan.

Data Centre facilities at Karachi, Lahore and Islamabad. Co-location facilities are all across Pakistan.

DWDM based transport, IP, Ethernet and Lambda solutions for various connectivity solutions.

Nine self-healing rings equipped with multiple wavelength capacities.

Network Management System (NMS) for proactive monitoring of fiber cuts.
International Connectivity
Seamless international connectivity through various cable systems (i.e. SMW4, SMW3, IMEWE, TW1, SMW5 & AAE1).
Active capacities available in all cables for quick activation of international services for our customers.
Multinet is connected to Afghanistan through twin tributaries through their southern and northern borders addressing diversified requirements of the landlocked country. We are also in the midst of pursuing expansion plans to extend network coverage to other neighboring countries with the aim of evolving Multinet Pakistan as the leading gateway to the region.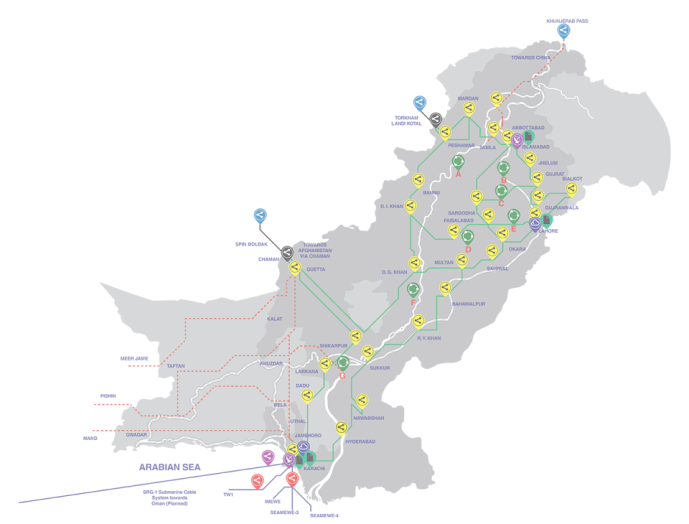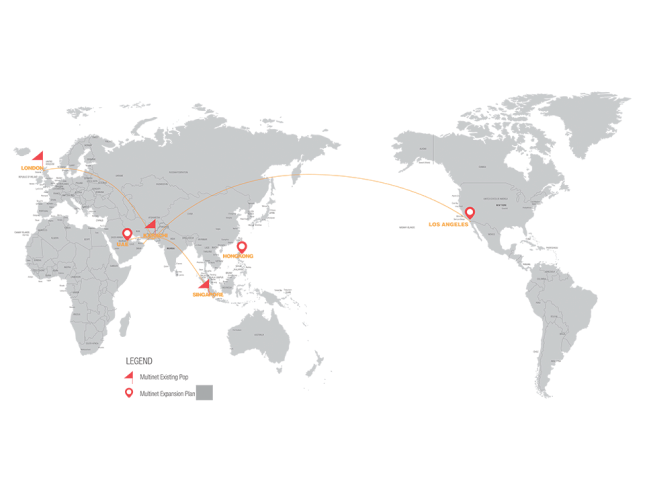 Currently, Multinet operates three international POPs in Karachi, London and Singapore enabling domestic customers to reach out global destinations and assist international operators in connecting sites within Pakistan. Multinet is gearing up to launch two new international POPs in Los Angeles and Dubai soon.